2013-03-18
Zerved get investments from two English angels + international sales manager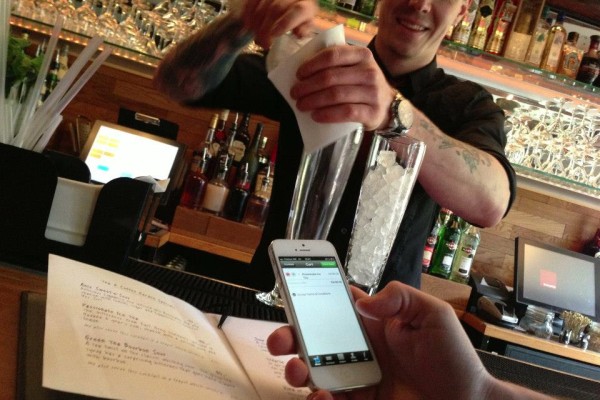 We are pleased to announce that we today have closed two investments from business angels in London.
We would also like to welcome our new global sales manager, Lee Bartlett.
Lee brings over 18 years of experience in developing and taking to market numerous online platforms and has sold extensively across Europe, the US and Asia. He was the highest grossing individual in his industry for some time and his last product grew from $800 to $55m over a four year period. He will shortly release a book on his successes and promises Zerved will be the topic of volume two.
TrendsOnline is the first media to bring these news. Read the article here (danish).